Graceful aging at your fingertips
ACUPUNCTURIST & LIFESTYLE EXPERT
Want to rejuvenate your life by transforming your wellness while achieving skin that glows? 
Graceful aging at your fingertips
ACUPUNCTURIST & LIFESTYLE EXPERT
Re-imagine the exciting ways you can love, nourish, and celebrate your body and beauty!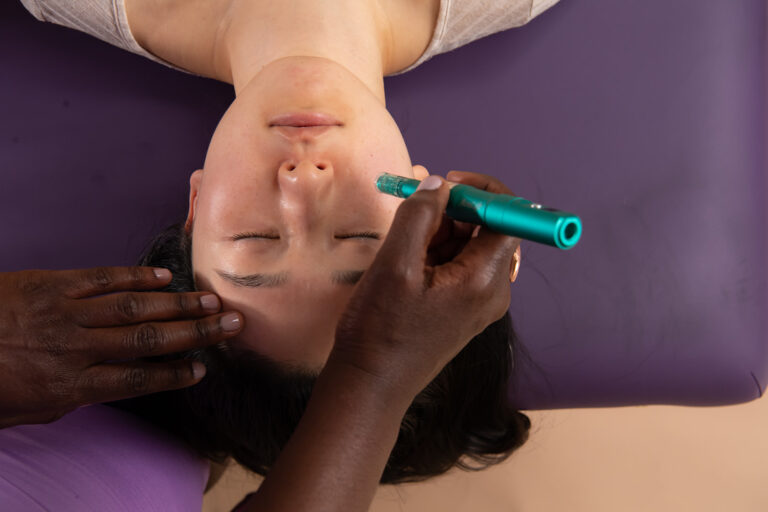 CARRINNA is happy to now offer Facial Nano Pen sessions just in time for your next holiday party. Used in Nano Needling, this pain-free method
Read
I am a lifestyle expert, acupuncturist and founder of CARRINNA, helping women over 40 celebrate aging through Style, Beauty and Wellness.
Best of Carrinna's blog straight to your inbox.
Acupuncturist | Lifestyle Expert
How to uplevel the next chapter of your life
CARRINNA is a curated platform for women over 40 to celebrate life and the graceful aging
Acupuncture for graceful aging
This is your YOU season and you deserve it all
Join me as I share exciting and refreshing tips, recommendations, and beauty rituals to help your skin, body, and mind age gracefully.
Shop YINA's personalized modern wellness skincare products rooted in traditional wisdom and holistic botanicals.