Joyful aging to live your best life
Specializing in Women's Health, Facial Acupuncture and Spiritual Guidance 
Graceful aging at your fingertips
ACUPUNCTURIST & LIFESTYLE EXPERT
Re-imagine the exciting ways you can love, nourish, and celebrate your body and beauty!
Explore CARRINNA SERVICES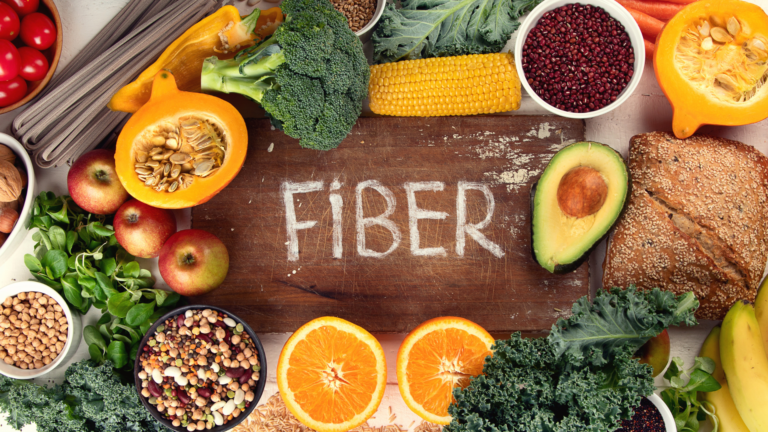 Explore the transformative role of fiber in fostering a healthy lifestyle. From delicious recipes to science-backed advice, discover the power of self-care through a fiber-rich diet.
Enhance your immunity with acupuncture's age-old wisdom. Learn how it shields against RSV, COVID-19, and flu while optimizing your respiratory health. Dive in for holistic healing.
Read
I am a healer, acupuncturist, and joyful aging expert and founder of CARRINNA, helping women over 40 celebrate aging through Spirit, Beauty and Wellness.
Best of Carrinna's blog straight to your inbox.
This error message is only visible to WordPress admins
Error: No feed found.
Please go to the Instagram Feed settings page to create a feed.
Acupuncturist | Joyful Aging Expert
How to uplevel the next chapter of your life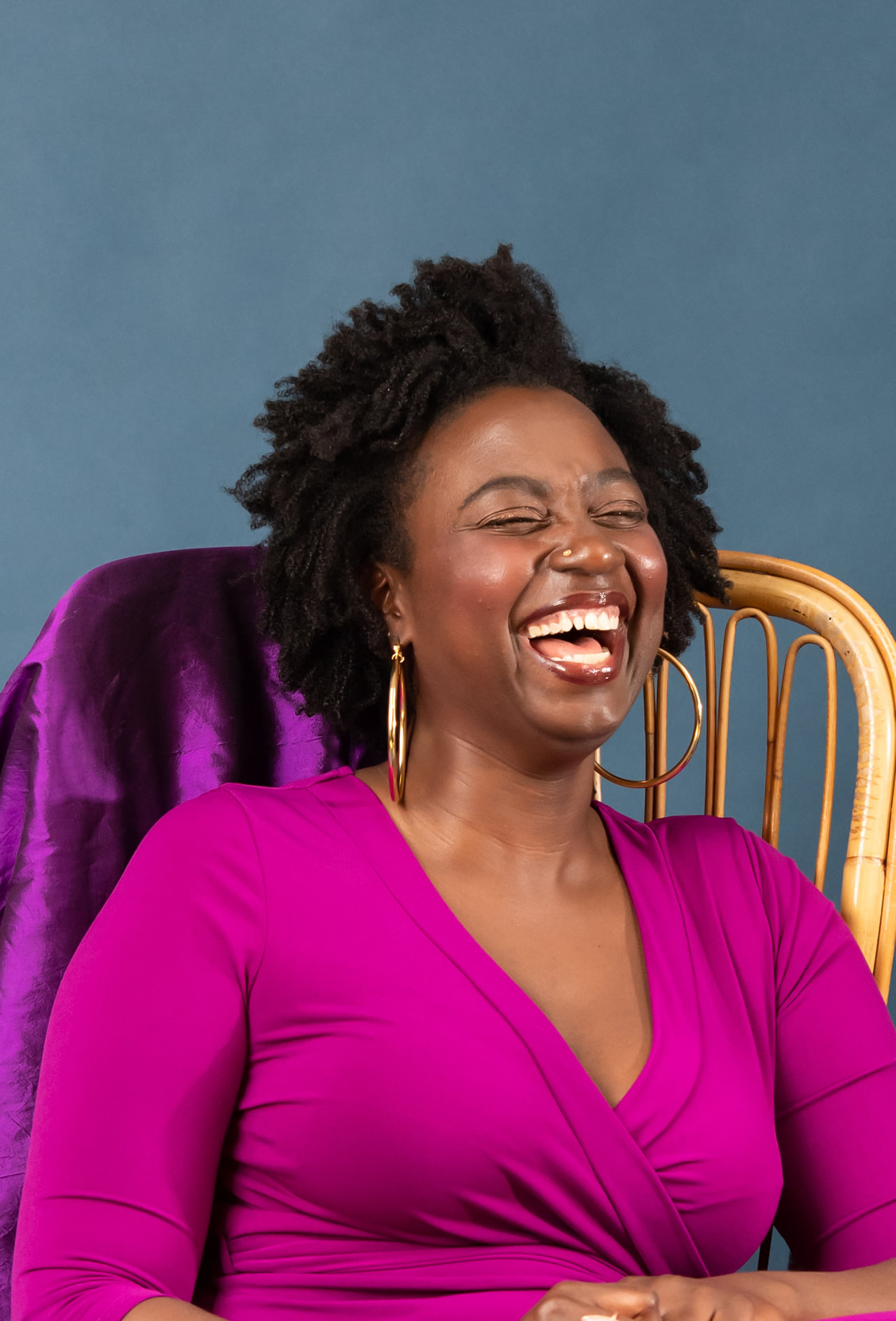 CARRINNA is a curated platform for women over 40 to celebrate life and the graceful aging
This is your YOU season and you deserve it all
Join me as I share exciting and refreshing tips, recommendations, and beauty rituals to help your skin, body, and mind age gracefully.
Shop YINA's personalized modern wellness skincare products rooted in traditional wisdom and holistic botanicals.